READY TO ROLL TURF (GRASS)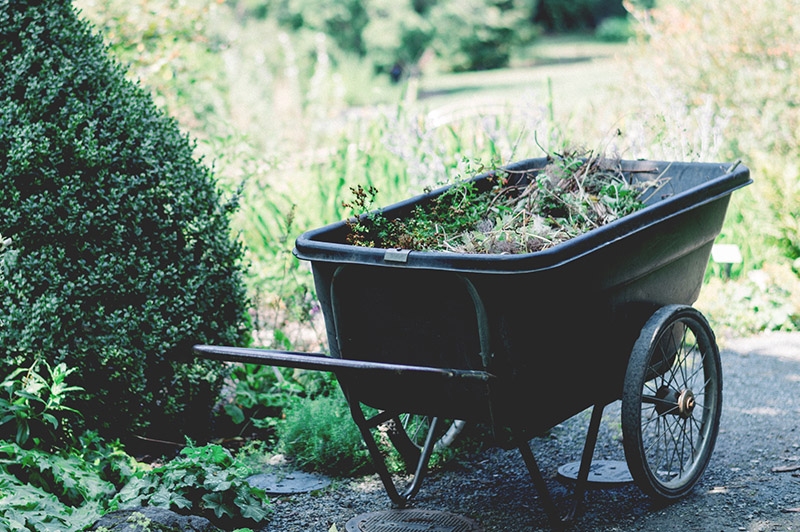 – Free Evaluation Service –
Call us right now to schedule a free of cost appointment at your location.
Based on the reliability of our experts' team, we can guarantee to save you time and also ensure excellent team work and mutual understanding all the while of the project.
The bedrock of our services is our expertise and professional experience, in order to meet your individual needs for a perfectly healthy garden.
GARDEN CENTER FOUTSITZOGLOU
We are constantly at the disposal of our customers, all of whom we consider as friends, whenever our advice or support regarding your plants and your garden is asked, so that even the most challenging of your demands are fulfilled.