GARDEN CENTER FOUTSITZOGLOU
The "GARDEN CENTER FOUTSITZOGLOU" was founded in August 2000 by Serafim Kalogerakis and Sophia Foutsitzoglou, both graduate Agronomists of Technological Education.
It is located in the region of Veria and its scope is garden designing and construction projects, irrigation systems installation, garden care and maintenance, sale of plant/flower pots, plant and top soils, chemical and organic plant care, pest and disease control products, sale of pebbles, cobbles and a range of other materials or ornamental features for your garden. At our Garden Center you can also find a vast variety of plants from both Greece and other countries.

– Free Evaluation Service –
Call us right now to schedule a free of cost appointment at your location.
Based on the reliability of our experts' team, we can guarantee to save you time and also ensure excellent team work and mutual understanding all the while of the project.
The bedrock of our services is our expertise and professional experience, in order to meet your individual needs for a perfectly healthy garden.

PLANNING AND DESIGNING
Our company carries out a full plan and design of your garden.

AUTOMATIC WATERING OF PLANTS
Installing of an automatic irrigation system is vital for your garden.

GARDEN MAINTENANCE
Monthly or weekly maintenance services to keep your garden appealing and inviting.

READY TO ROLL TURF GRASS
The turf grass, commonly known as lawn, is what a garden is all about and yet, super eco-friendly.

GARDEN PROJECTS
Our expertise and experience in local weather and climatic conditions enable our team to work with you and carry out any project for you to enjoy an ideal garden.

LANDSCAPE DESIGNING
By combining the elements to create a garden, we are given the opportunity to find soothing, relaxing means to radically change our mood.

PROJECTS
see our garden projects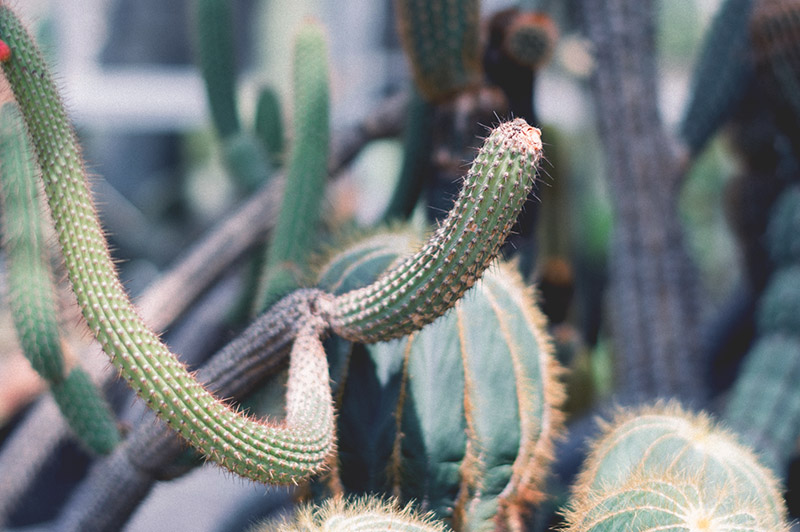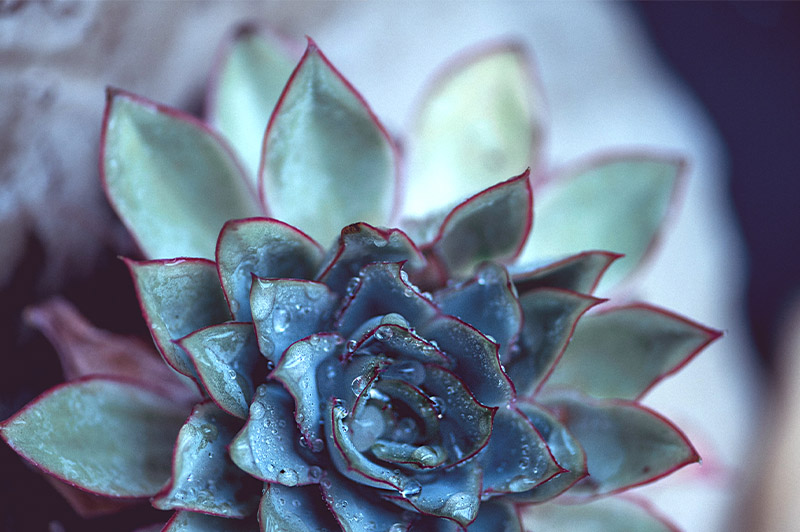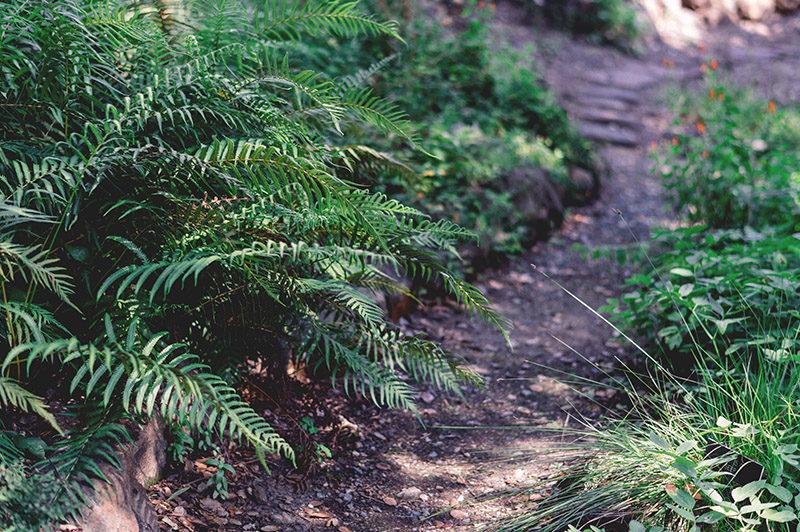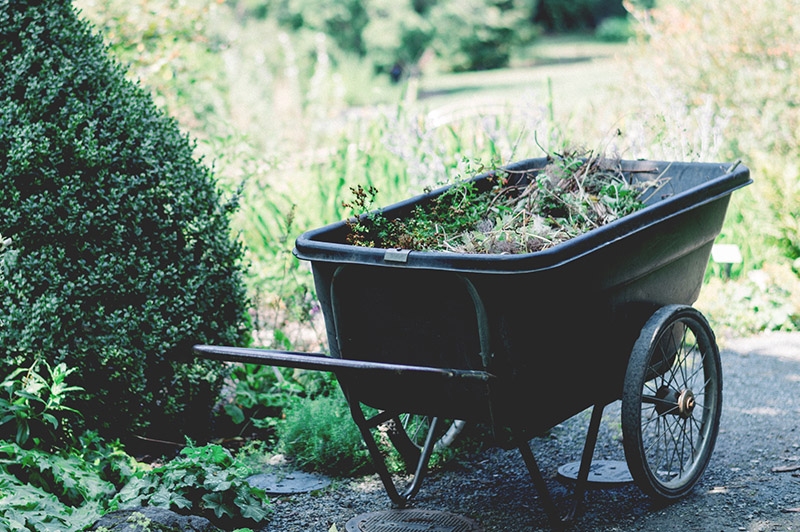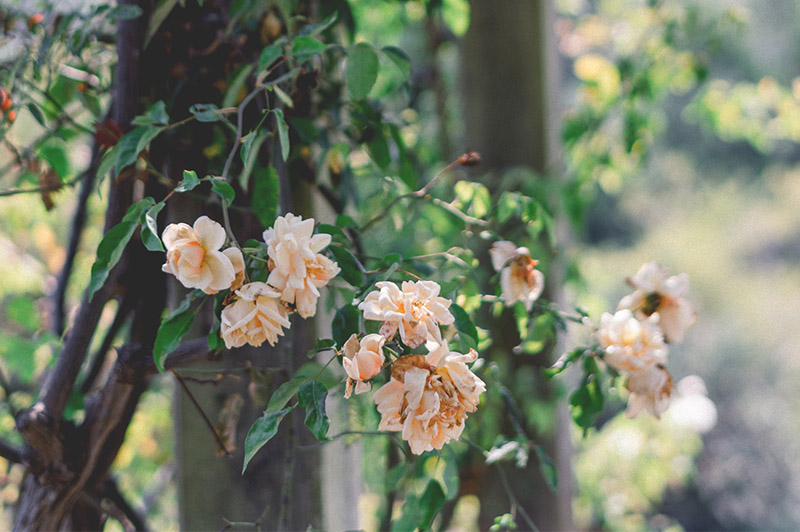 GARDEN CENTER FOUTSITZOGLOU
We are constantly at the disposal of our customers, all of whom we consider as friends, whenever our advice or support regarding your plants and your garden is asked, so that even the most challenging of your demands are fulfilled.